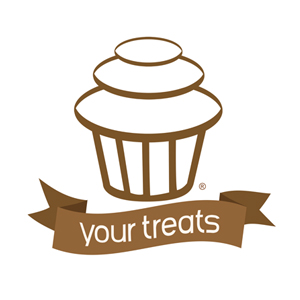 Our simple focus; produce the best, in flavour, texture, style and design for our clients.
From humble beginnings in 2011 to having our wedding cakes;
Featured in Ultimate Wedding Magazine
(December Issue – 2015)
Your London Wedding Magazine
(2015 – March/April)
Finalist Best Cake and Jam
(Local Mayor's Show 2013)
Three Best Rated Cakes in Newham
(2016, 2017, 2018, 2019)
+ many more achievements.
---
When we started . . .
We started in 2011 making simple cupcakes, baking was a hobby something to make and enjoy. Making cupcakes for our friends and family for birthday parties. One friend will call and we would put a mix into the oven, having fun we would then decorate with basic buttercream and design, as time developed so did we with the designs and flavours.
Making mini fondant figures by hand, late hours in the morning and much practising.
Our friends and family were happy with our service and we saw potential to expand and meet the want for professional cakes.
So we started expanding our skill-set, as our knowledge grew about flavours, style and tools, we began expanding our horizons to cater for more than our friends and family. We both left our jobs to pursue cake-making, fulltime!
Our hobby slowly developed into a genuine passion for baking and business. We began to evolve our family favourite recipes and age-old techniques. It's a blessing to be here today trading and supplying many with needed cakes and bakes.
Our Basic Timeline:
Hobby Baking (2011 – 13) > Out/In Door Stalls Selling Cupcakes (2014 -15) > First Shop in East Ham (2016 – 17) > Second Shop in Plaistow (2017 – 21) 
As the years go by, being a part of someone's happy day, makes the family of Your Treats satisfied to continue caking for many more. Expanding the bakery into Cherry Bakewell's, Brownies, Pop Tarts, we are now pushing the vision of the bakery into more tasty lines and products.
As we continue to be a family run business, we ensure that every day we expand to a new idea, flavour, technique to make our cakes & bakes even more better than the previous.
Charles & Katisha Celestin